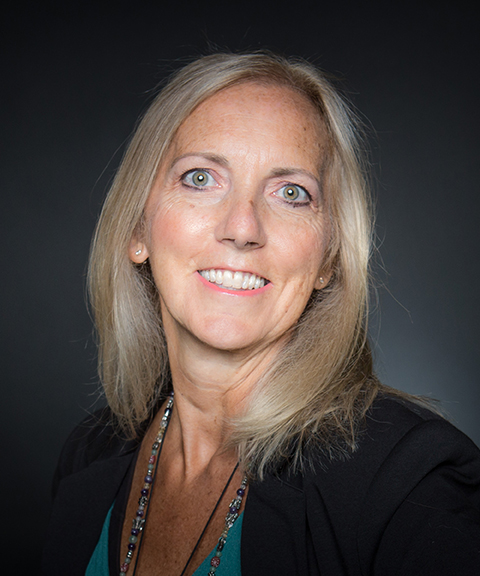 Your Franchise Brokers Association account is currently not active please contact us to activate your account.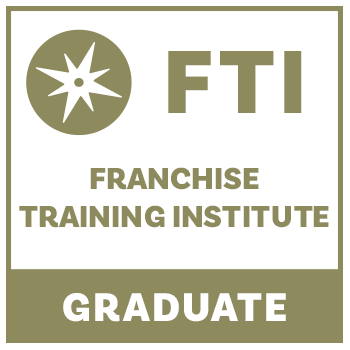 In 2021, at the height of her success as a Franchise Business Owner of Maid Pro, Lynn Given started a new company, Inspired Franchising – Live Your Passion, Empower Your Dreams. Why would she do that? Because in her heart, her goals have shifted from profit to service! Lynn's passion is to inspire others to discover their dream and then to live it wholeheartedly. Through her coaching and consulting, she empowers clients to take control of their destiny through Franchise Ownership. With her excellent communication and leadership skills she guides and connects people with a franchisor that is ideal for them!

To Lynn, business ownership provides flexibility, freedom, innovation, and unique challenges that inspires her to place her best foot forward every day. Lynn's dream is to support you in finding your purpose and passion in your own business and will work diligently locally and/or nationally to find the best fit for your heart and lifestyle.

Lynn possesses the unique qualities needed to create dynamic success in the Franchisee world, qualities we all have that may just need a little support in bringing to the surface.

Decisive and collaborative leadership skills of high-performance teams

Elevating top/bottom-line growth through premium business planning

Igniting performance with strategic-level understanding of the operational functions of a business

Driving operational improvements, lowering expenses, and producing significant results through optimizing business efficiency and effective strategy development.

Developing program budgets, spearheading team of professionals, and organizing training sessions for staff.

Her skills are not solo focused on one industry. Lynn has transferable expertise which she expresses her talents of over three decades of successful real estate investing, residential real estate management, fix and flips, condo conversions, training and mentoring, problem-resolution, career planning, community & social development, and organizational management.

Lynn is a highly dedicated and dynamic professional who employs quality judgment and deep-seated integrity! Please reach out to learn more about your own potential and possibilities in Franchise Business Ownership.